The nicotine-specific mAb program is being supported by an $8.5 million Strategic Alliance grant award from the National Institute on Drug Abuse Division of Therapeutics and Medical Consequences at the National Institutes of Health 1 and has led to the discovery and development of ATI-1013.
The Nic-mAb Strategic Alliance comprises the following key contributors:
The University of Minnesota and Minneapolis Medical Research Foundation, The Scripps Research Institute, The University of California at San Diego, BliNK Biomedical SAS, Cato Research, BioFactura, RMC Pharma, and Aragen Bioscience.
The nicotine-degrading enzyme program is being supported by a Phase I Small Business Innovative Research grant award from NIDA's Division of Neuroscience and Behavior 2 and seed investments from Novartis Venture Funds and Technology Development Corporation (State of Maryland) -TEDCO. The University of Texas at Austin, and The University of Minnesota and Minneapolis Medical Research Foundation are key research collaborators on this program.
Academic Collaborators
Paul Pentel, M.D.
Professor of Medicine, University of Minnesota

Director, Division of Clinical Pharmacology, Hennepin Healthcare System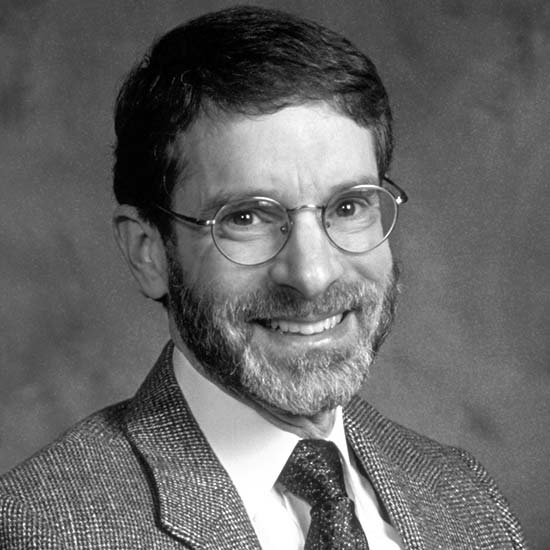 Paul is focused on studying nicotine and opioid pharmacology and pharmacokinetics, which has placed him at the forefront of developing immunotherapies (vaccine and monoclonal antibody) for treating drug overdoses and nicotine and opioid addiction. He was crucial in the development of a nicotine vaccine at Nabi Biopharmaceuticals that progressed into Phase 3 clinical trials. He has also successfully worked on developing several opioid vaccines, including the first vaccine to target a prescription opioid, oxycodone. He holds a B.S. from New York University and an M.D. from Stanford Medical School.
Mark LeSage, Ph.D.
Professor of Medicine and Adjunct Professor of Psychology, University of Minnesota

Senior Investigator, Division of Clinical Pharmacology/Toxicology, Dept. of Medicine, HCMC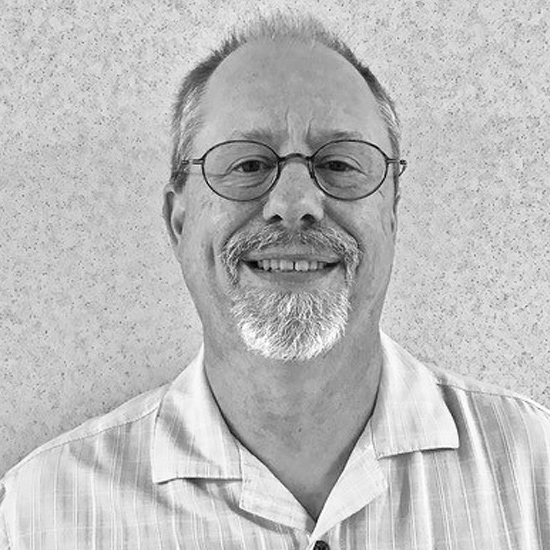 Mark is an expert on implementing animal behavior models to study drug addiction, in particular, the environmental and pharmacological variables that modulate the behavioral effects of stimulants (nicotine, cocaine, amphetamine) and opiates. His work has received considerable attention from the National Institute on Drug Abuse (NIDA), which is currently funding research that addresses issues related to FDA regulation of tobacco products, including nicotine reduction interventions and policies, and from the National Cancer Institute (NCI) to fund consortium project examining the abuse liability of tobacco products. He holds Ph.D. in Experimental Psychology from Western Michigan University and completed his postdoctoral training in Behavioral Pharmacology at Louisiana State University Medical Center, Shreveport.
Everett Stone, Ph.D.
Research Assistant Professor, Department of Molecular Biosciences, The University of Texas at Austin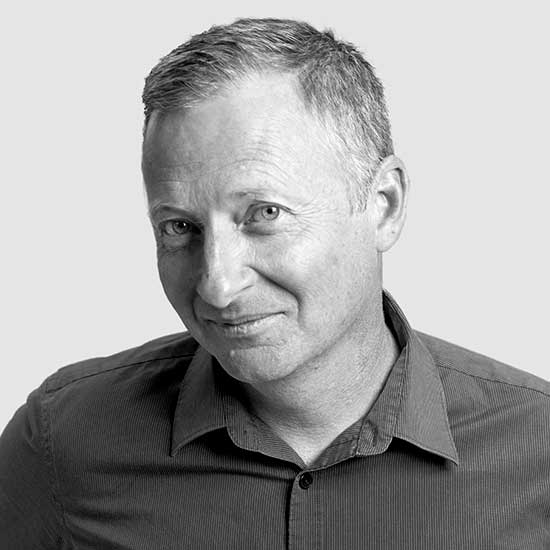 Everett's research efforts focus on the engineering, design, and pharmacological optimization of enzyme therapeutics that can effectively target and degrade small molecule metabolites of importance to diseases caused by inborn errors of metabolism and in cancer. Using directed molecular evolution coupled with high throughput genetic selections and screening strategies, Stone's group has successfully engineered several therapeutic enzyme technologies that are advancing to the clinic, including an engineered human arginase for cancer therapy and for treatment of hyperargininemia. He earned a B.A.in chemistry and biology magna cum laude from Drury University and later received a Ph.D. in cell and molecular biology from UT Austin, where he focused on the catalytic mechanism of the amidinotransferase superfamily of enzymes.
George Georgiou, Ph.D.
Professor, Section of Molecular Genetics and Microbiology, The University of Texas at Austin

Laura Jennings Turner Chair in Engineering, The University of Texas at Austin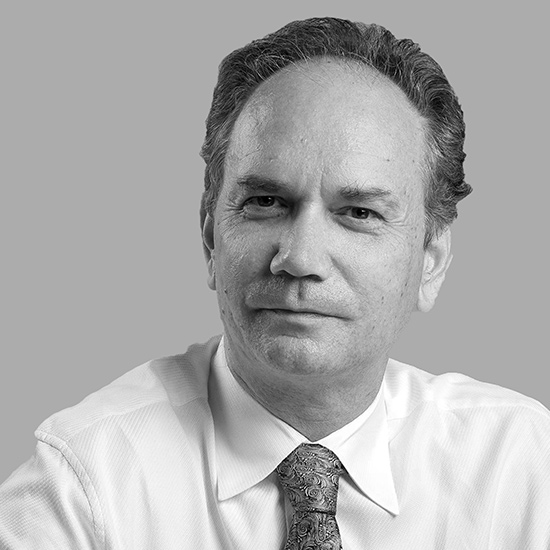 George is a professor in the Cockrell School's McKetta Department of Chemical Engineering and Department of Biomedical Engineering, and in the Department of Molecular Biosciences in UT Austin's College of Natural Sciences. He also holds the Laura Jennings Turner Chair in Engineering. His research is focused on the discovery and preclinical development of antibody and enzyme therapeutics, the development of tools for the understanding of serological and B cell antibody repertoire and on the high-resolution evaluation of humoral responses to vaccines for seasonal influenza and other diseases. George is a member the National Academy of Medicine, the National Academy of Engineering and the American Academy of Arts and Sciences. He has co-authored more than 230 referred publications and holds 82 issued and pending U.S. patents. George founded GGMJD LLC in 1999, Aeglea Biotherapeutics in 2013 and Kyn Therapeutics in 2015. In 2014, George was named UT Austin's Inventor of the Year. In 2013, George was named one of the top 20 translational researchers by Nature Biotechnology.
---
R01DA038877
R43DA044064