Kenneth Carter, Ph.D.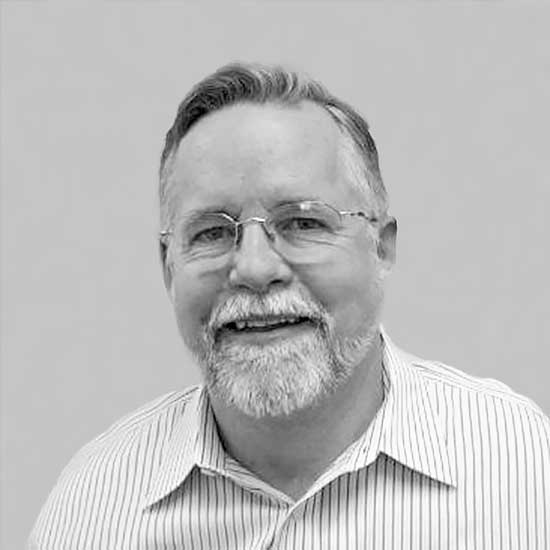 Ken has been involved in the formation and early-stage development of biotechnology companies as co-founder, consultant or member of the board of directors for more than 20 years. Among his most recent activities he serves as Chairman of Noble Life Sciences and a cofounder and senior consultant to NexImmune Inc. Ken also co-founded Avalon Pharmaceuticals and served as CEO from 1999-2009 when Avalon merged with Clinical Data. During his tenure at Avalon, he oversaw development of a unique biomarker-based drug discovery and development engine, completed an IPO and listing on NASDAQ, established drug discovery programs in colon, breast, pancreatic, and hematological cancers and formed partnerships with Merck, Novartis, Sanofi-Aventis, and AstraZeneca/MedImmune. Prior, he directed the gene-mapping initiative at Human Genome Sciences. Recently, Ken was a special advisor to the Maryland Governor's Life Sciences Advisory Board and is on the Advisory Council for the Center for Biotechnology Education at Johns Hopkins University where he also holds an adjunct faculty appointment. Ken holds a bachelors degree in Biology from Abilene Christian University and a Ph.D. in Human Genetics and Cell Biology from the University of Texas Medical Branch.
Robert E. Ward, M.S., M.A.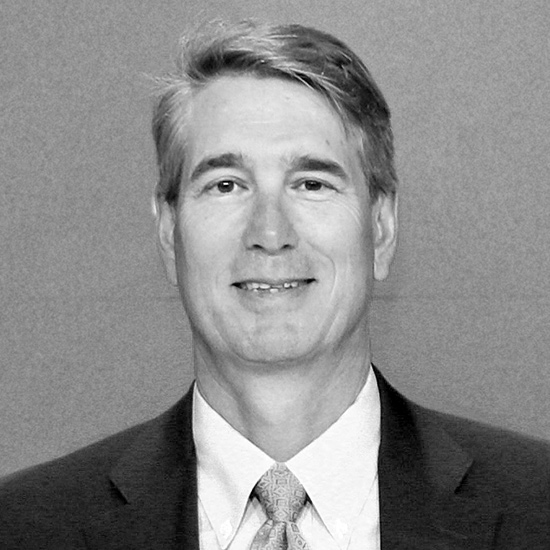 Robert (Bob) is the Chairman of the Board and CEO of Eloxx Pharmaceuticals, Inc. He previously served as the CEO and President at Radius Health, Inc. (NASDAQ: RDUS) successfully completing the initial public offering, raising over $780M from private and public sources, and achieving FDA approval and launch of the new drug TYMLOS™ injection while gaining Fast Track development status for the Elacestrant oncology program. Prior to joining Radius, Bob held a series of management and executive roles with established companies such as NPS Pharmaceuticals, Schering-Plough (Merck), Pharmacia (Pfizer), Bristol-Myers Squibb, and Genentech. Bob has been a Director of Akari Therapeutics, PLC since October 2016, where he chairs the Governance Committee. He served as a Director of Radius Health from December 2013 until July 2017, and currently serves as a Director of the Massachusetts High Technology Council. He received a B.A. in Biology and a B.S. in Physiological Psychology, both from the University of California, Santa Barbara, an M.S. in Management from the New Jersey Institute of Technology, and an M.A. in Immunology from the John Hopkins University School of Medicine.
Matthew Kalnik, Ph.D.
Chairman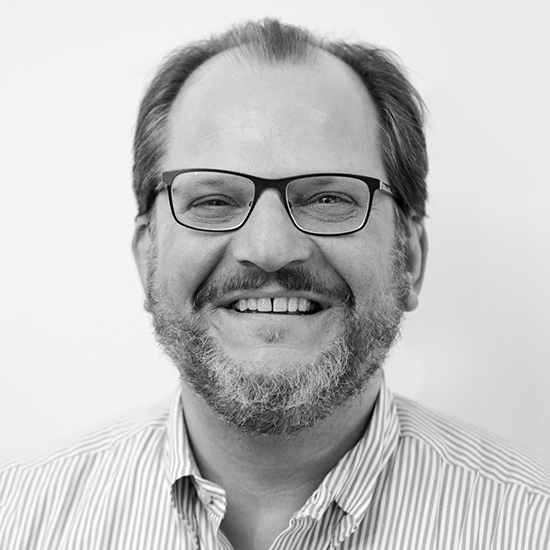 Matthew (Matt) is the founder of Antidote Therapeutics and serves as the Company's Chief Executive Officer. Matt has been part of the biotechnology industry for over 25 years and has experience in senior R&D and business development roles leading multi-disciplinary teams in drug discovery and drug development.