Ehrin Armstrong, M.D.
Associate Professor of Medicine, University of Colorado School of Medicine

Director of Interventional Cardiology, VA Eastern Colorado Healthcare System in Denver, Colorado

Director of the Vascular Laboratory and Vascular Medicine Fellowship, Denver VA Hospital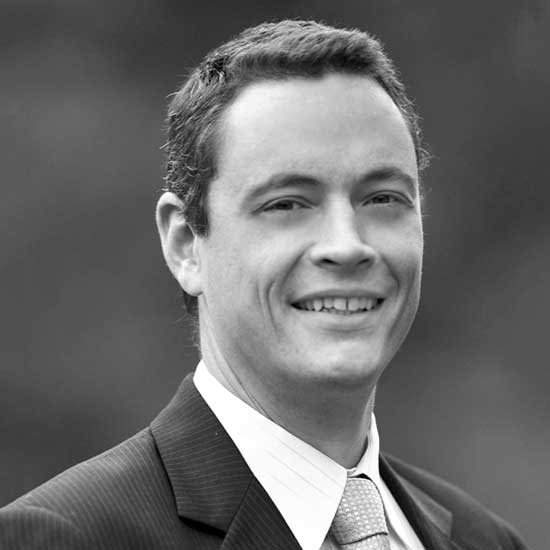 Ehrin's clinical practice includes the endovascular treatment of advanced peripheral artery disease, including carotid artery stenting, endovascular aortic repair, and complex techniques for limb salvage in patients with critical limb ischemia. His research interests include optimal medical therapy of patients with critical limb ischemia, comparative outcomes of endovascular interventions, and the development of novel coronary and endovascular techniques. Ehrin runs a large clinical trials group that conducts multiple trials of novel endovascular devices, and also heads a translational laboratory focused on monocyte adhesion and activation in acute coronary syndromes. He holds a M.D. from Harvard Medical School, completing residency at Massachusetts General Hospital, cardiology fellowship at University of California, San Francisco, and Interventional Cardiology Fellowship at University of California, Davis. He is board certified in Internal Medicine, Cardiology, Interventional Cardiology, Vascular Medicine, Endovascular Interventions, and Vascular Ultrasound.
John McKew, Ph.D.
Chief Scientific Officer, Lumos Pharma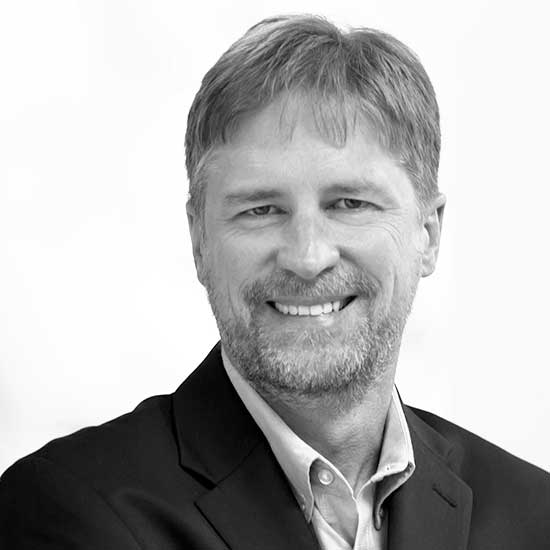 John has more than two decades developing therapeutics in biotech, big pharma, academia, and virtual companies. Previously, he was the Vice President of Research for aTyr Pharma where he led the research efforts to understand and harness the therapeutic potential of tRNA synthetases. John was also the former acting Scientific Director of the Division of Preclinical Innovation at the National Center for Advancing Translational Sciences (NCATS) at the NIH and was responsible for overseeing therapeutic projects in rare and neglected tropical diseases advance through to IND and into the clinic. Prior, he held a director level position at Wyeth Research in Cambridge, MA and led research initiatives including hit-to-lead chemistry group. Currently, he also serves as an Adjunct Associate Professor at Boston University School of Medicine. John holds a Ph.D. in organic chemistry from University of California, Davis and conducted post-doctoral research at University of Geneva and Firmenich, SA.
Sharon Murphy, Ph.D.
University of Minnesota Masonic Cancer Center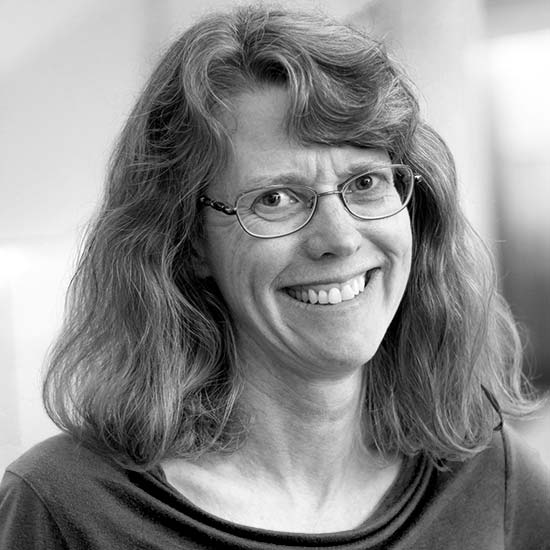 Sharon is a professor of Biochemistry, Molecular Biology and Biophysics at the University of Minnesota. She received her PhD in Chemistry from the University of Colorado, Boulder in 1982. Her research career in chemical and tobacco carcinogenesis began at the American Health Foundation, and then in 1996 she joined the faculty at the University of Minnesota. Her research has focused on characterization of the activation and detoxification pathways of nicotine and tobacco carcinogens and the role of these pathways in tobacco carcinogenesis.
Phil Skolnick, Ph.D.
Chief Scientific Officer, Opiant Pharmaceuticals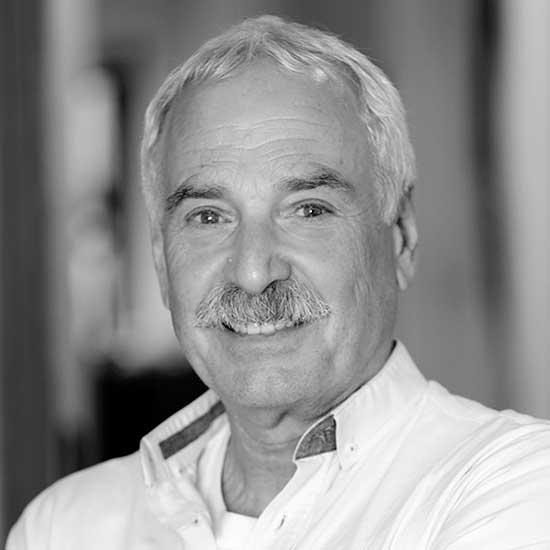 Phil has more than 45 years in the pharmaceutical industry, with leadership positions in academia, government, and industry. Prior to Opiant, he spent time at the NIH, serving as the Director, Division of Therapeutics and Medical Consequences at NIDA and was a Senior Investigator and Chief, Laboratory of Neuroscience. He was previously the Chief Scientific Officer and President of DOV Pharmaceutical and worked at Lilly Research Laboratories as a Lilly Research Fellow (Neuroscience). He has also served as a Research Professor of Psychiatry at New York University-Langone Medical Center, Research Professor of Psychiatry at the Uniformed Services University of the Health Sciences, Adjunct Professor of Anesthesiology at Johns Hopkins University, and Adjunct Professor of Pharmacology and Toxicology at Indiana University School of Medicine. He holds a Ph.D. from the Department of Pharmacology, George Washington University School of Medicine and has been awarded a DSc, honoris causa from Long Island University and the University of Wisconsin-Milwaukee.
Onno Van Schayck, M.D.
Professor of Preventive Medicine, University of Maastricht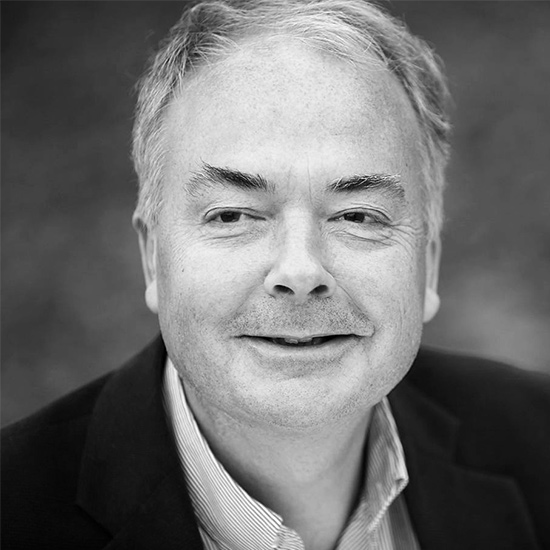 Prof.dr. C.P. van Schayck is professor of Preventive Medicine of Maastricht University. He is Scientific Director of the Research School CaRe consisting of four research institutes, i.e. CAPHRI of Maastricht University, RIHS of the Radboud University Medical Centre, APH of the VUmc, AMC, VU and UvA in Amsterdam and NIVEL in Utrecht. He is visiting professor of the University of Edinburgh. He supervised more than 60 PhD students as promotor. He has published more than 450 papers in International Journals, such as the Lancet, New England Journal of Medicine and JAMA and has been acknowledged as the most cited researcher in the world in his specific research area. He is member of The Health Council of the Netherlands, member of the Scientific Advisory Board of ZonMW VIDI and member of the Lancet Global Commission on Pollution, Health and Development.