Matthew Kalnik, Ph.D.
President & Chief Executive Officer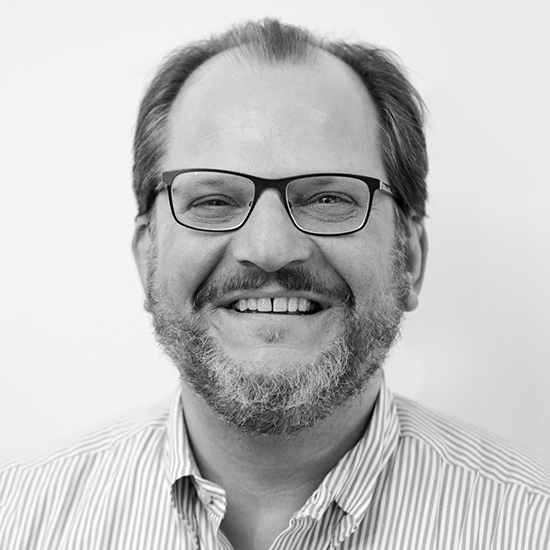 Matthew (Matt) is the founder of Antidote Therapeutics and serves as the Company's CEO. Matt has been part of the biotechnology industry for over 25 years and has experience in senior R&D and business development roles leading multi-disciplinary teams in drug discovery and drug development. Prior to founding Antidote, Matt was a Senior Vice President and Officer, Strategic Planning & Business Operations at Nabi Pharmaceuticals, central to bringing NicVAX from Phase 2 to Phase 3. He has also served as Senior Director, Development Technology at Daiichi Medical Research and Chief Business Officer & Senior Vice President, Business Development and Licensing at Genaissance (Allergan). Earlier, Matt was the Executive Director, Emerging Technology at Pfizer and Executive Director, Macromolecular Structure and Design at Biosym (Accelrys). He holds a Ph.D. in Biochemistry & Molecular Biophysics from Columbia University and conducted his post-doctoral fellowship at the Department of Molecular Biology at The Scripps Research Institute, La Jolla, CA.
Warren Stern, Ph.D.
Head of Development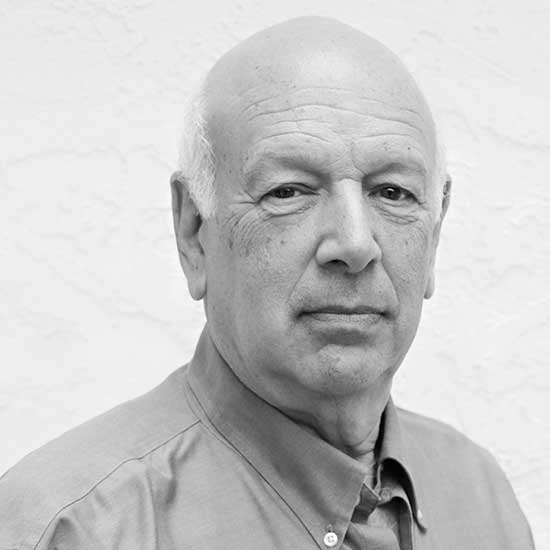 Warren's experience spans all phases of drug development from preclinical development through coordination of complex multicenter Phase 2-3 clinical trials to NDA submissions to the FDA. Warren has spent over 30 years in pharmaceutical product development in a wide range of therapeutic areas including preclinical and clinical testing of analgesic drugs, psychiatric, and neurological disorders. These activities were performed in both large pharma companies and in research-stage biotechnology drug development companies. In addition, he has extensive experience with regulatory interactions with the FDA and ex-U.S. regulatory authorities and establishing commercial relationships with pharmaceutical companies. Warren holds more than 10 pharmaceutical use-patents and led the scientific effort for initiating the Zyban smoking cessation program for bupropion, the first FDA approved, non-nicotine-based product for smoking cessation. He received his doctorate degree in neuroscience from Indiana University and post-doctoral fellowships in neuropharmacology from the Boston State Hospital and the Worcester Foundation for Experimental Biology.
Thomas Thisted, Ph.D.
Senior Scientist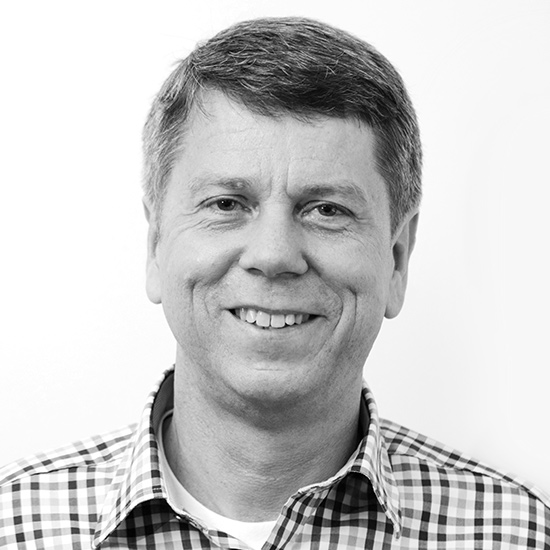 Thomas is a 17-year veteran in the biotech industry, specializing in therapeutic protein discovery and optimization, and directed evolution of enzymes. Prior to joining Antidote Therapeutics, he was a Senior Scientist at MedImmune, where he was an integral part of the team that discovered and developed MEDI4920, currently in Phase 1 trials for Sjögren's syndrome and Rheumatoid Arthritis. He has also held senior scientific roles at Novozymes and Nuevolution. Thomas received his Ph.D. in Molecular Biology from Odense University in Denmark and conducted post-doctoral studies at the Robert Wood Johnson Medical School, University of Medicine and Dentistry of New Jersey, and the University of Pennsylvania School of Medicine, Howard Hughes Medical Institute.
Anthony Coniglio, Pharm.D.
Senior Commercial Advisor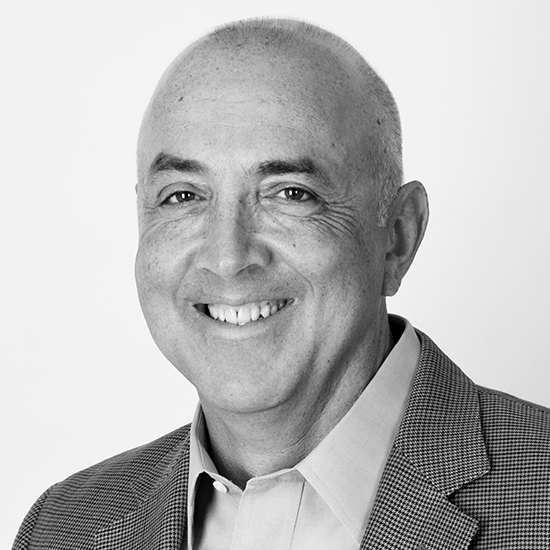 Anthony (Tony) is a 30-year veteran of the pharmaceutical industry, bringing in extensive experience in medical marketing and business development. Tony was the Global Head of Cardiovascular Medical-Marketing at Bristol-Myers Squibb (BMS). During his tenure at BMS, he led successful commercial launches of cardiovascular products and was involved in business development and licensing support. He also served as the product global brand leader at Pharmacia (Pfizer) for the cardiovascular product, Inspra (eplerenone) and co-led key drug innovation efforts involving the executive management team. Tony later joined MedPointe Pharmaceuticals where he managed the business development program that led to the company's sale. He has since established Opus Pharma Consulting where, over the last 10 years, he has provided strategic counsel on lifecycle optimization, new product rollouts, and licensing support. He holds a Pharm.D. from Virginia Commonwealth University, where he also completed post-doctoral training.
Michael Molle, M.A.
Head of Program Management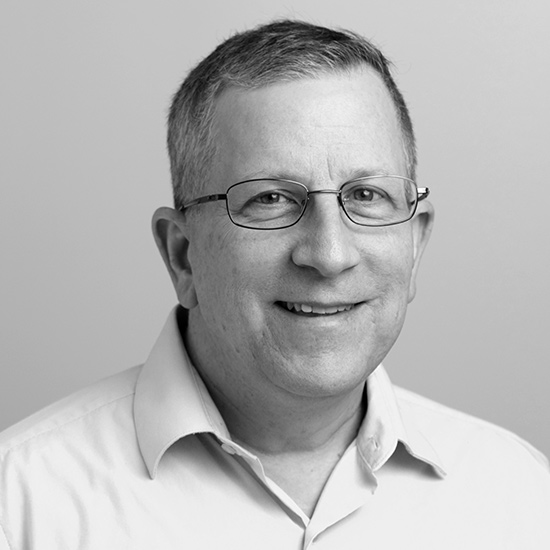 Michael (Mike) brings over 30 years of experience in supporting clinical development, pharmacovigilance, and medical affairs, including project management, trial management, business operations, and data management. Previously, Mike had served as Senior Director Global Project Analysis at Daiichi Medical Research. He is a certified Project Management Professional (PMP). He received his B.S. in Pharmacy from Rutgers College of Pharmacy and his M.A. in Computer Science from Montclair State University.
Ron Kocak
Head of Finance and Accounting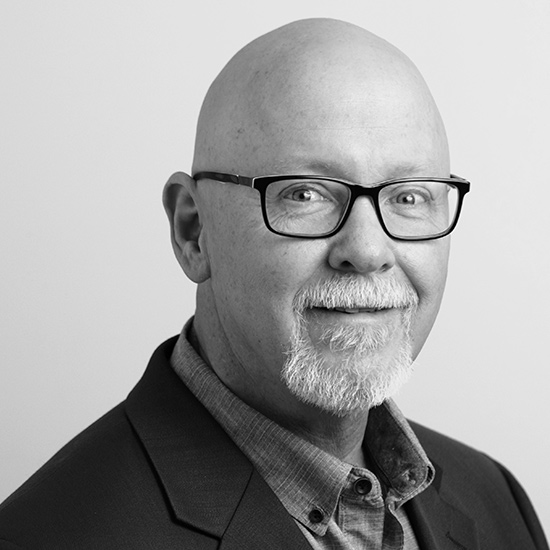 Ron brings over 15 years of financial leadership experience across the technology and life sciences industries. Previously, he was Chief Accounting Officer of Nabi Biopharmaceuticals. A licensed Certified Public Accountant, Ron has held senior financial, consulting, and executive positions at a number of public and privately-held companies.